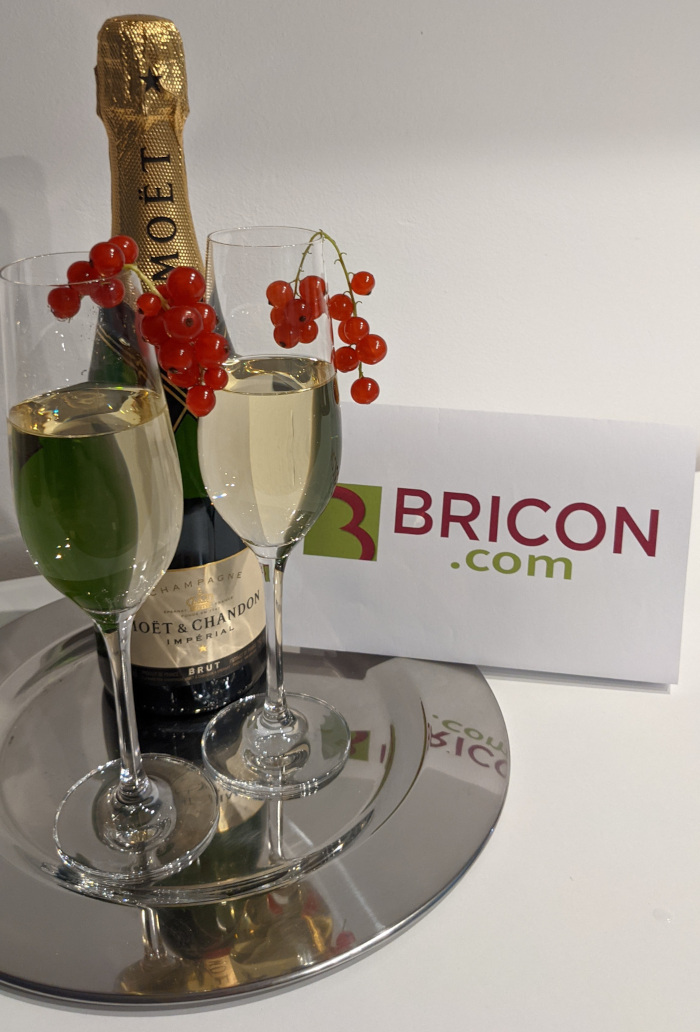 July 2021
The company Bricon GmbH had in the last weeks the great luck to get the chance to catch one of the TOP level Domain as ours!
Since end of July this domain, as the most important one, belongs to our domain group, which will bring us in future significant advantages and it`s value to the whole market while making the name BRICON as fast as possible to a well-known Name and brand than we have ever expected.
This is for sure a further milestone in our company`s history and will be in future by looking back one of the most significant memory !