Bricon GmbH pursues great goals & visions!
Become part of our team and pursue our goals together with us. We have developed our corporate goals as well as our position as an attractive employer to the highest level. In the course of further expansion and development of existing and new product areas, we are looking for you as soon as possible.
So apply today - we are looking forward to you!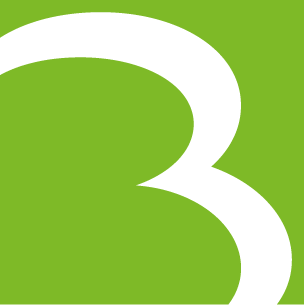 Bricon GmbH
Human Resources
icon_phone icon  +49 7461 9336-0
icon_mail icon hr@bricon.com
icon_house icon
Bricon GmbH
Personalabteilung
Eisenbahnstraße 100
D-78573 Wurmlingen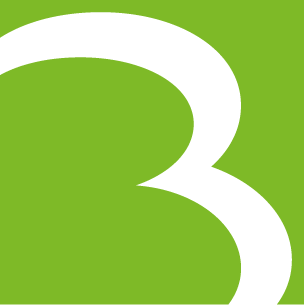 Mirjam Fischinger
Human Resources
icon_phone icon  +49 7461 9336-707
icon_mail icon Mirjam.Fischinger@bricon.com