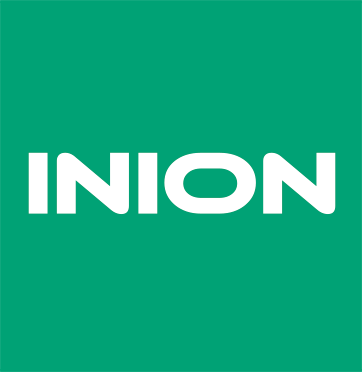 INION FreedomScrew™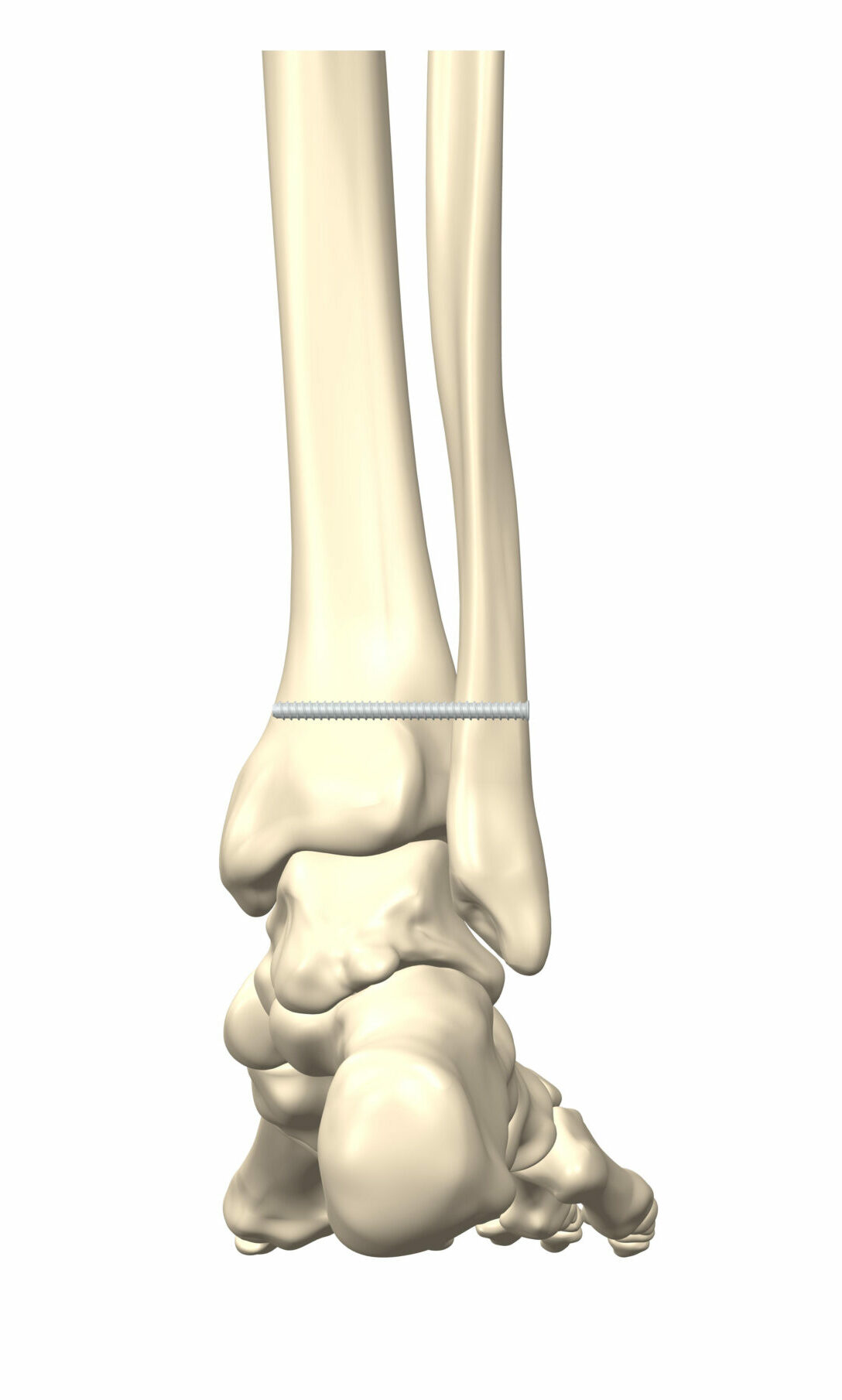 INION FreedomScrew™
The Inion FreedomScrew™ is a stable, resorbable and versatile screw for orthopedic fixation. Due to the unique manufacturing method and excellent technical properties, the Inion FreedomScrew™ offers many advantages.  
Indications
Fixation of fractures, osteotomies and arthrodesis of the upper extremities, ankle and foot with additional immobilization. 

In addition, Inion FreedomScrew™ 3.5/4.0/4.5 mm products are specifically used for the following indications.

Fractures and osteotomies of the ankle. (malleolus)
| Feature | Specification |
| --- | --- |
| Material | biodegradable |
| Screw | Good fixation |
| Flexible | Can be shortened intraoperatively |
Advantages
The excellent properties of the material as well as the improved tear-out resistance of the screw profile ensure an optimal fit of the screws even in challenging orthopedic fixations. 

Using the low-temperature cautery, a flat and thus tissue-conserving screw profile can be created. This means that the screws can also be cut to the appropriate length intraoperatively.  

Memory Effect - With the Inion FreedomScrew™, the low-temperature cautery can be used to create a screw head anywhere along the shaft. 

By equipping the screws with disposable metal adapters, they can be adapted with a hex screwdriver. The metal adapters make the screws compatible with most universal instruments used by international hospitals (ISO, ASIF, AO). 

The screws lock to the plate when used in conjunction with the biodegradable Inion FreedomPlate™ and cautery.  

The implants are radiolucent - no imaging interference. 

Stocks can be reduced due to the versatility of the screws

.
More Information and Downloads here