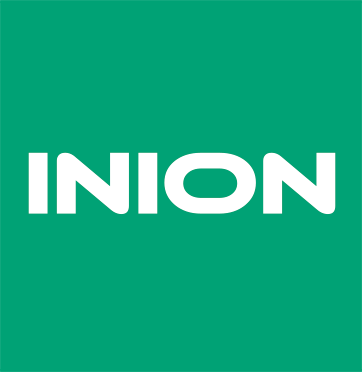 INION FreedomSystem™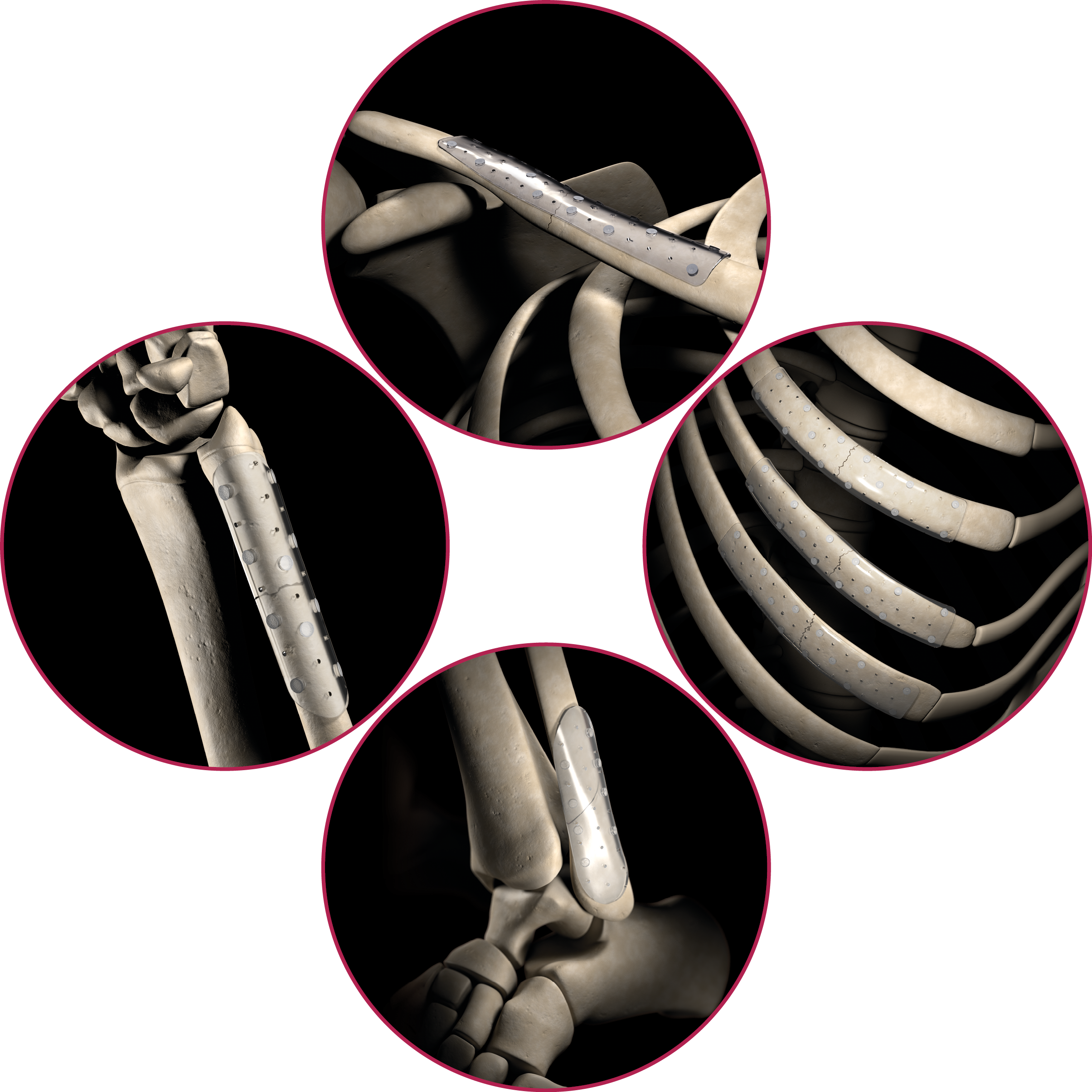 INION FreedomSystem™
Inion Freedom™ is the only full biodegradable system with both plates and screws. Inion FreedomPlateTM and Inion FreedomScrew™ together form a resorbable locking plate system, which is unique of its kind. 
Inion FreedomPlate™ is a versatile fracture fixation plate. The system includes a fully customizable plate which perfectly contours to all anatomies, and fixation screws which can be implanted polyaxially to provide the best possible fixation. 
The aim of Inion Freedom™ products is to keep everything as simple as possible. They should be compatible with existing surgical techniques and have clear advantages in terms of versatility and inventory quantity. 
Feature
Specification
Material
biodegradable

Conture
Precise adjustment through contouring
Versatile
FreedomScrew
FreedomPlate
OTPS Meshsystem
Thread
Full thread
Partial thread
Benefits
: 
The simple application of versatile products, according to the "one screw - one plate" principle. 

 

The system can be perfectly adapted to all patient-specific anatomical conditions by thermal forming. For special anatomies, the plate can also be customized intraoperatively 

 

The plates offer the possibility of unrestricted screw placement 

 

The screws lock into the plate, providing optimal stability and a flat surface profile. This helps to avoid tissue reactions.  

 

The system is transparent and radiolucent, allowing optimal artifact-free imaging during and after surgery.

Since the plates are versatile, stock levels can be minimized.

 
Indications
Alignment and fixation of bone fractures, osteotomies and arthrodesis on long, short, flat, irregular bones of the extremities and for immobilization of bone grafts.
Material
The exceptional properties of the system are based on the patented raw materials, unique manufacturing processes and proprietary material combinations. Inion is the only manufacturer in the world to offer indication-specific bioresorbable materials.

You can find more Information and Downloads here