ECHINUS Invadur™ Ti-coated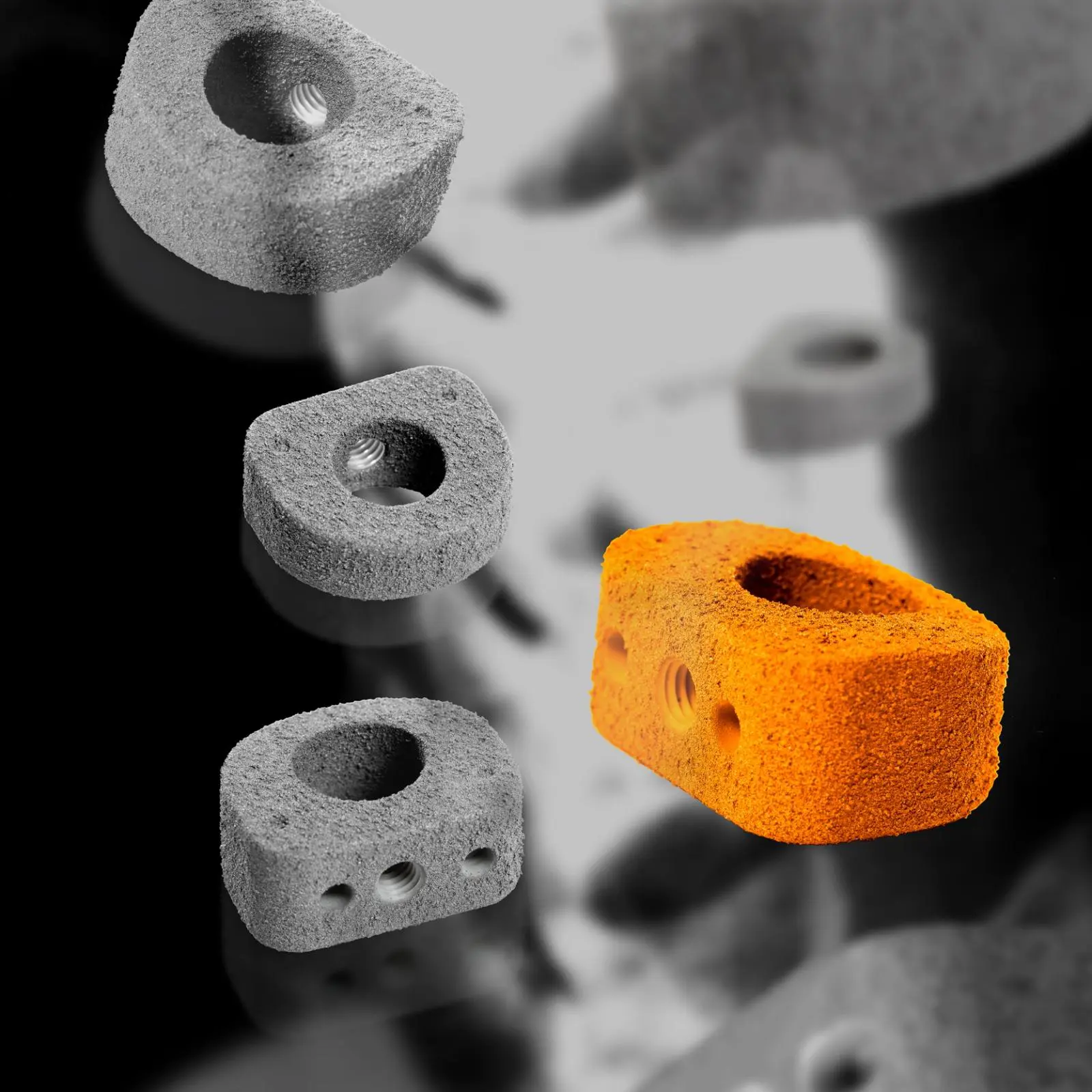 ECHINUS cages are made of Invadur™ and as a special feature they have a Ti-VPS coating, which allows a bony integration.
The intervertebral ECHINUS cages from PINA® Medizintechnik Vertriebs AG are designed for implantation between the endplates of the vertebral bodies. Their shape is adapted to the morphology of the intervertebral spaces that are to be treated and to the prescribed surgical techniques. The cages are available in various designs (wedge-shaped and cambered) and sizes. The PINA® ECHINUS cages are intended for use in segments C2 to C7.
Echinus Invadur Ti-coated bullet shaped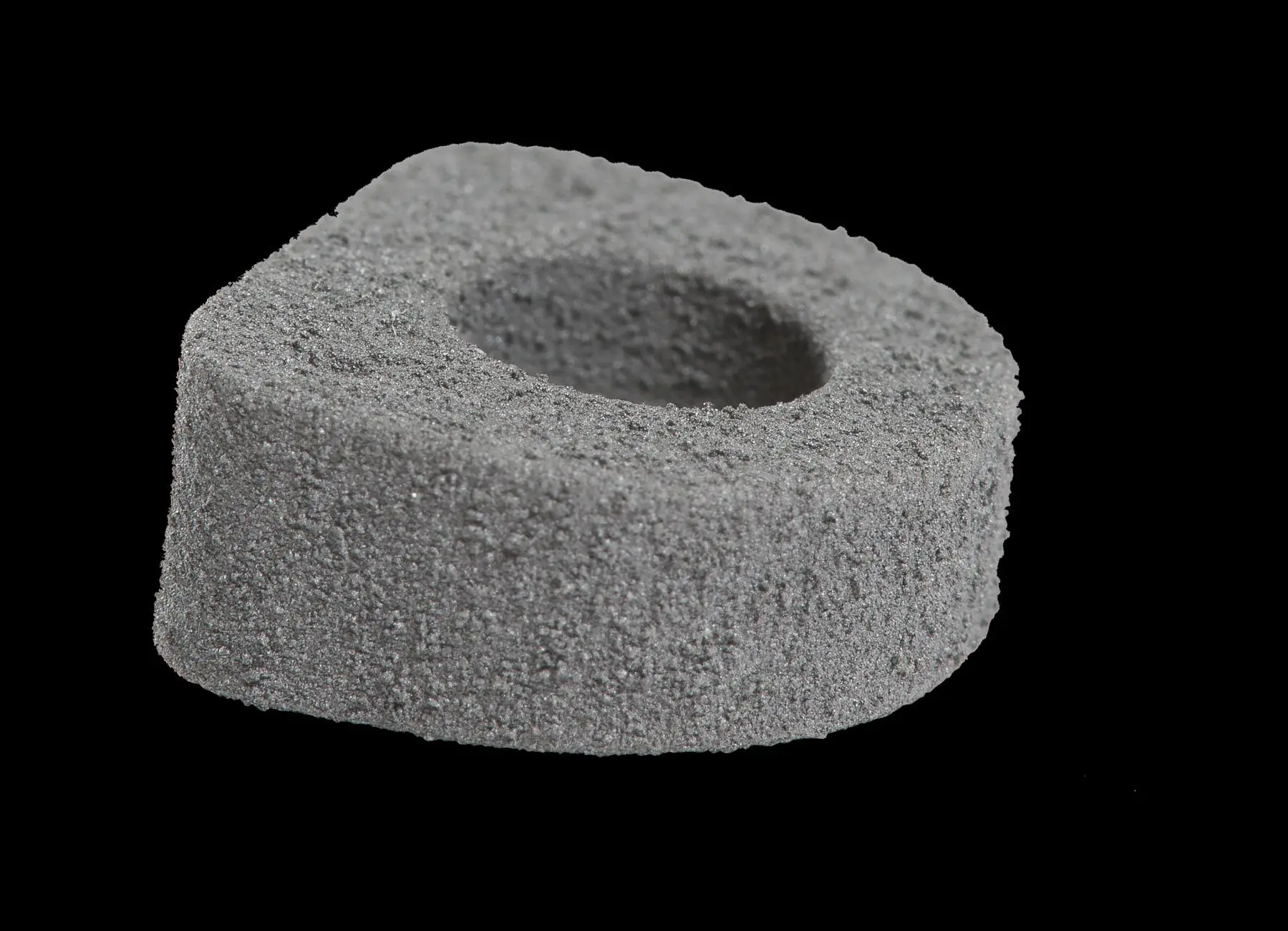 | | | | |
| --- | --- | --- | --- |
| 6 Degrees | Width | Length | Height |
| | 13 mm | 15 mm | 4 mm |
| | 13 mm | 15 mm | 5 mm |
| | 13 mm | 15 mm | 6 mm |
| | 13 mm | 15 mm | 7 mm |
| | 13 mm | 15 mm | 8 mm |
| | | | |
| --- | --- | --- | --- |
| 6 Degrees | Width | Length | Height |
| | 14 mm | 17 mm | 4 mm |
| | 14 mm | 17 mm | 5 mm |
| | 14 mm | 17 mm | 6 mm |
| | 14 mm | 17 mm | 7 mm |
| | 14 mm | 17 mm | 8 mm |
Echinus Invadur Ti-coated convex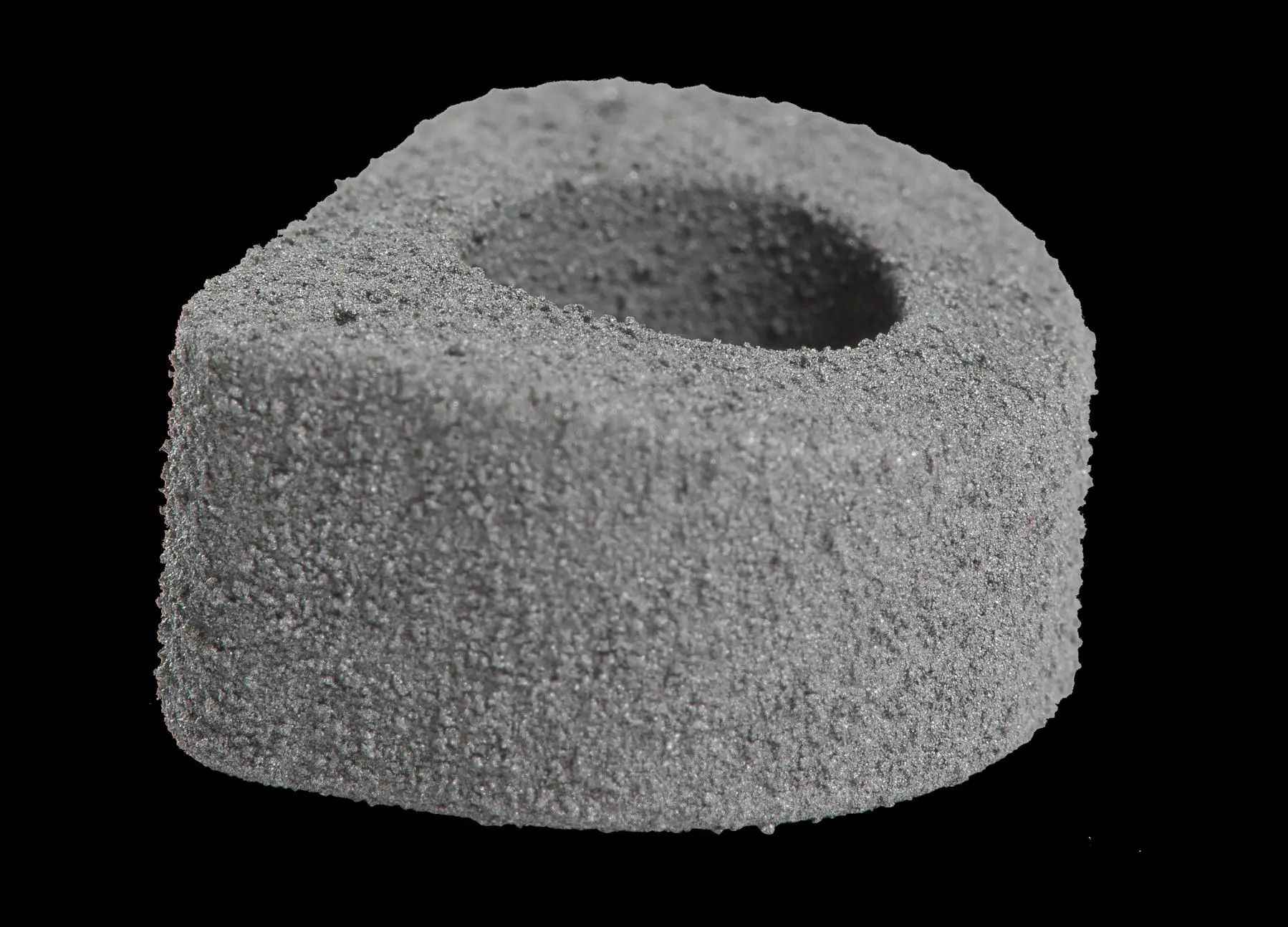 | | | | |
| --- | --- | --- | --- |
| Convex | Width | Length | Height |
| | 13 mm | 15 mm | 4 mm |
| | 13 mm | 15 mm | 5 mm |
| | 13 mm | 15 mm | 6 mm |
| | 13 mm | 15 mm | 7 mm |
| | 13 mm | 15 mm | 8 mm |
| | | | |
| --- | --- | --- | --- |
| Convex | Width | Length | Height |
| | 14 mm | 17 mm | 4 mm |
| | 14 mm | 17 mm | 5 mm |
| | 14 mm | 17 mm | 6 mm |
| | 14 mm | 17 mm | 7 mm |
| | 14 mm | 17 mm | 8 mm |