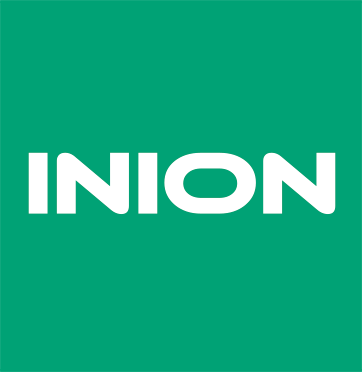 INION FreedomPin™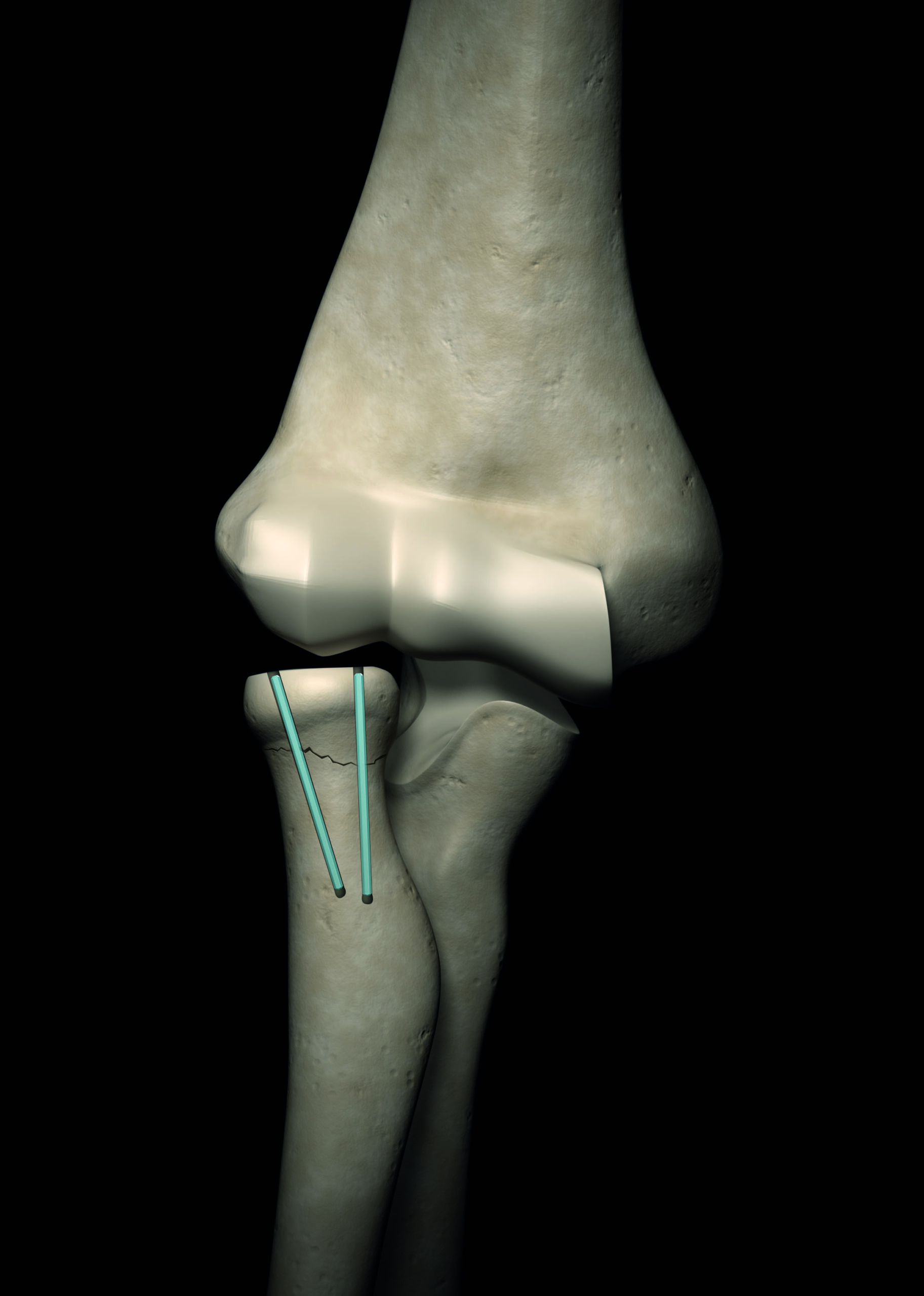 INION FreedomPin™
The Inion FreedomPin™ is a stable absorbable pin used as a fixation element in numerous orthopedic surgeries. Due to the unique manufacturing process and the hexagonal shaft design, the Inion FreedomPin™ offers clear advantages compared to the traditional round implant pin.
Indications
The Inion FreedomPin™ products are used for alignment and fixation of bone fractures, osteotomies, arthrodeses and bone grafts under additional immobilization. 
Feature
Specification
Material
biodegradable

Shape
Hexagonal
Diameter
1,5 mm
2,0 mm
2,7 mm
3,2 mm
Optional
sterile disposable set
Shape
The surfaces marked in red represent the corners of the hexagonal Inion FreedomPin™ stem shape. The slight compression of the edges during insertion into the drill hole ensures stable placement as well as a firm fit of the implant.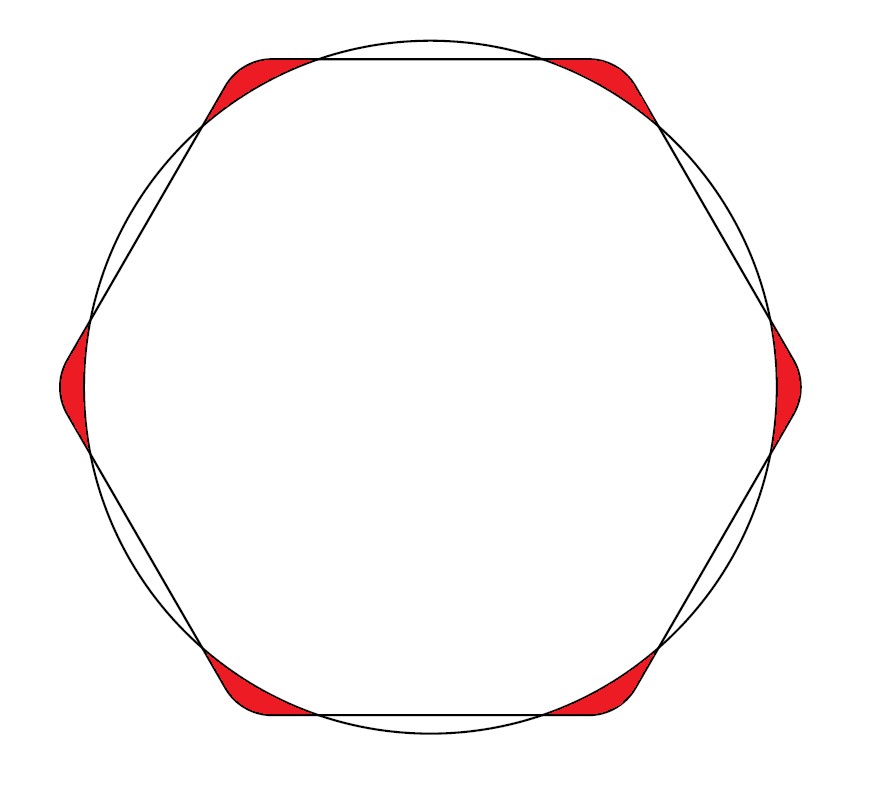 Advantages
Significant improvements in torsional and pull-out strength due to the hexagonal shaft shape of the pin.

Different pin diameters (1.5 mm, 2.0 mm, 2.7 mm and 3.2 mm) result in a wide range of possible applications for the pins. 

 

For improved intraoperative visibility, the pins are colored accordingly. 




With the aid of a low-temperature cautery, a new pin head can be created at any point along the shaft. 




The accompanying reusable applicator allows uncomplicated and safe implantation. 




A disposable set with sterile and easy-to-use disposable instrumentation is also available as an option. 




The pins are transparent and radiolucent, allowing optimal artifact-free imaging during and after the procedure.  

 
You can find more Information and Downloads here